Named after the former dean of the Shepherd School of Music, the Michael P. Hammond Preparatory Program provides classical music instructions to precollege students at Rice University.
The Preparatory Program has been serving the Houston and surrounding areas for more than 20 years, offering individual lessons in piano, violin and cello.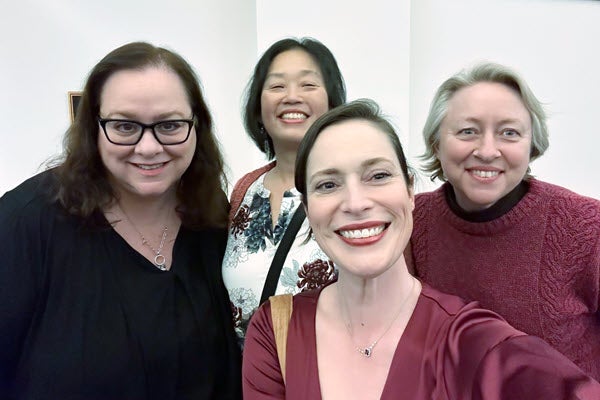 Also offered are classes in group music theory courses to middle and high school age students. The classes are taught by either current or former Shepherd School students and faculty who have strong ties to the Shepherd School of Music and are highly sought after in the community.
Prep students in instrumental lessons have the opportunity to perform monthly between September and early May in the music school's Duncan Recital Hall, a premier performance venue. The cost of the performances are included in the tuition fee.
The Prep Program engages regularly with various musical communities in the Houston area, including the Houston Youth Symphony, Virtuosi of Houston, the American Festival for the Arts, the Kinder High School for the Performing and Visual Arts, and Opus 1 Chamber Music School. Students have excelled in competitions and some have been admitted to prestigious summer music festivals.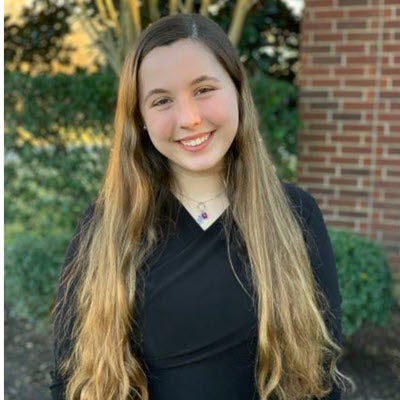 Our most advanced music theory students have written their own original compositions, which have premiered at the Shepherd School. Many of the graduates have been accepted to top music programs and conservatories in the country and many more have used the musical lessons they learned to enrich their own community through volunteerism.
In 2021, Kinder HSPVA awarded the Preparatory Program the Community Partnership of the Year for providing online courses during the pandemic to HSPVA students.
The program was started by Michael P. Hammond, who served as the dean beginning in 1986. He was instrumental in the construction of the Alice Pratt Brown Hall for the Shepherd School of Music, where both the Duncan Recital Hall and Stude Concert Hall are housed. Hammond stepped down in 2001, when he was appointed by President George W. Bush to head the National Endowment for the Arts and was unanimously confirmed by the senate. He died a week after he took office in Washington, D.C., in 2002.
His parting gift for Rice University was securing an endowment through the Brown Foundation for a precollege music program designed to engage children in the Houston community with Rice University's campus through the Shepherd School of Music.
One of the missions of the prep program is to "embed at Rice a major K–12 outreach program," and to give the Shepherd School students the opportunity to participate in community engagement through teaching children on campus through the program.
For more information, please contact Julia Jalbert, preparatory program administrator, at juliaj@rice.edu or call 713-348-5753.
— Julia Jalbert
Administrator
Preparatory Program