Rice University's startup accelerator, OwlSpark, provides hands-on entrepreneurship experience that helps founders develop a roadmap from innovation to commercialization. OwlSpark organizes and delivers nationally recognized programming, and creates events in which aspiring Rice entrepreneurs work together and learn from one another.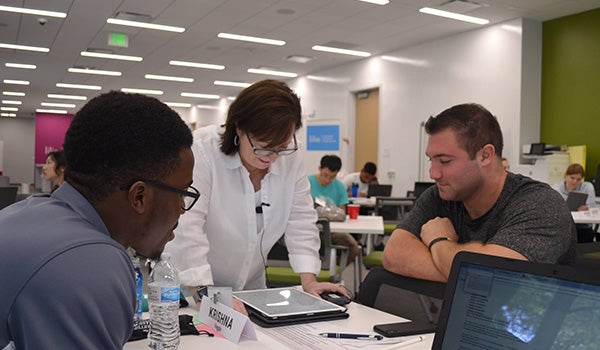 Established in 2012, OwlSpark was founded to ignite a passion for entrepreneurship at Rice. Since then, OwlSpark has been cultivating relationships with entrepreneurs and business leaders from the Greater Houston community. In this way, founders can propel their ideas forward with a broad range of mentorship and resources supporting them.
For 12 weeks each summer, OwlSpark deploys an accelerated learning experience in which promising Rice startup teams validate and refine business models in preparation for launch. Through a rigorous application and vetting process, OwlSpark selects teams of entrepreneurs from the Rice community to be part of the annual cohort.
The partnerships with university and community organizations create an environment that cultivates entrepreneurs and startup teams. OwlSpark enables founders to share ideas, experience the value of collaboration, and surround themselves with the best people and resources.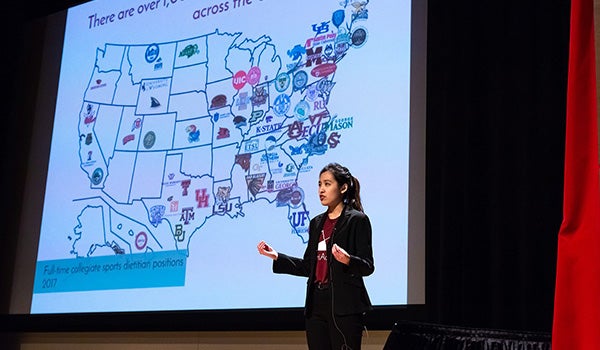 OwlSpark has built an ecosystem for entrepreneurs to connect and for startup teams to launch. The success of OwlSpark alumni speaks for itself: 125 founders have launched 47 startups since 2013. Companies such as Arovia, AtmoSpark, Bidly, Emergency Floor, Medical Informatics, One Jump, Topl and Ziel Sensory have found success in the United States and international markets after finding their footing at OwlSpark.
For each cohort, OwlSpark designs a curriculum that includes industry mentors and subject matter experts who share stories about their entrepreneurial experience, which enables founders to discover new customers. OwlSpark provides exclusive opportunities for founders to make personal connections at many junctures in the Houston business ecosystem, and build a much-needed foundation for their entrepreneurial network.
The culmination of an OwlSpark summer is a final pitch at the annual Bayou Startup Showcase, where founders present their business to more than 400 potential investors, mentors and business leaders from the local community. But the founders' journey doesn't end at the pitch — OwlSpark teaches them to fly, and the community helps them soar.
— Jessica Fleenor
Assistant Director for Programs
Rice Alliance for Technology and Entrepreneurship